What Will I Learn?
17 LESSONS: 70 MINUTES
This course has been designed as an Annual Skills Refresher Course for all Educators.
It provides a quick, easy and convenient way to keep your skills up-to-date in safe sleep and settling. The course includes:
:: an overview of social and emotional development in infants and toddlers.
:: evidence-based information on how to create a safe sleeping environment.
:: common sleep challenges in infants and toddlers.
:: settling in a childcare environment.
The program has been developed for health professionals and anyone providing care, education and/or counselling to families and young children including; Child and Family Health Nurses, Psychologists, Social Workers, Family Support Workers and Early Childhood Educators.

Frequently Asked Questions


Will I receive a Certificate of Completion?
Yes. On successful completion of the course, participants will be issued with a Certificate of Completion.


Does the certificate of completion mean I am a certified Safe Sleep Space consultant?
No. While our courses have been designed to enhance the knowledge of health professionals and anyone providing care, education and/or counselling to families and young children, it does not give you certification as a Safe Sleep Space consultant. If you are interested in joining our team, please 
contact us
.


Does the course include safe sleeping guidelines?
Yes. The course includes an overview of the six steps to sleep baby safely.


Can I complete the Refresher course if I haven't previously completed any of the courses in the Sleep Smart series?
Yes. While this course has primarily been designed as an annual refresher for those who have previously completed our Birth to Three Course Bundle, it also provides a good introduction for those looking to go on and complete our full course series at a later date.


How long do I have access to the course material?
Your subscription to the course is for a 12 month period. You will be notified via email 7 days before your annual subscription is due to be renewed. At this stage you can choose to cancel your subscription. If no action is taken, the subscription will automatically renew.
You can edit your profile and billing information by logging into your account at any time.
Your Instructor
Ternity Group, an Australian Council of Healthcare Services ACHS EQuIP6 accredited organisation, is the group behind Nourish Baby, Safe Sleep Space and Sleep Smart. We are passionate about supporting parents and health professionals with high quality, engaging and easy to understand early parenting education. At the foundation of our training is the most scientifically informed knowledge and best practice, and an understanding that infancy and early childhood is a critical time for the development of emotional, physical and mental health.
Completing Sleep Smart - Course 1, 2, 3 and the Sleep Smart Refresher Course contribute to NSW Education Standards Authority (NESA) Accredited PD in the priority area of Student/child mental health addressing standard descriptors 1.1.2, 4.4.2 from the Australian Professional Standards for Teachers towards maintaining Proficient Teacher Accreditation in NSW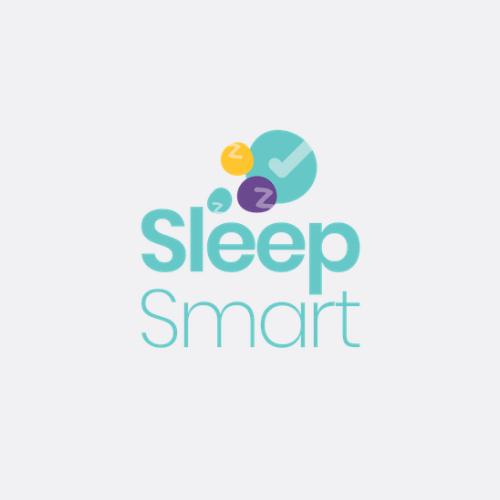 Terms and Conditions
Refunds are not available on our digital products including our online sleep and settling training (Sleep Smart). Once your purchase has been processed, it is deemed "used". In the event you have been unable to access one of our digital products due to ongoing technical issues that we have not been able to resolve for you, a refund may be considered within 7 days of purchase.